If you or a loved one is struggling with addiction 
Call: 770-599-8111 or email us at intake@abetterwayministries.com
18-month discipleship program for men who struggle with life controlling issues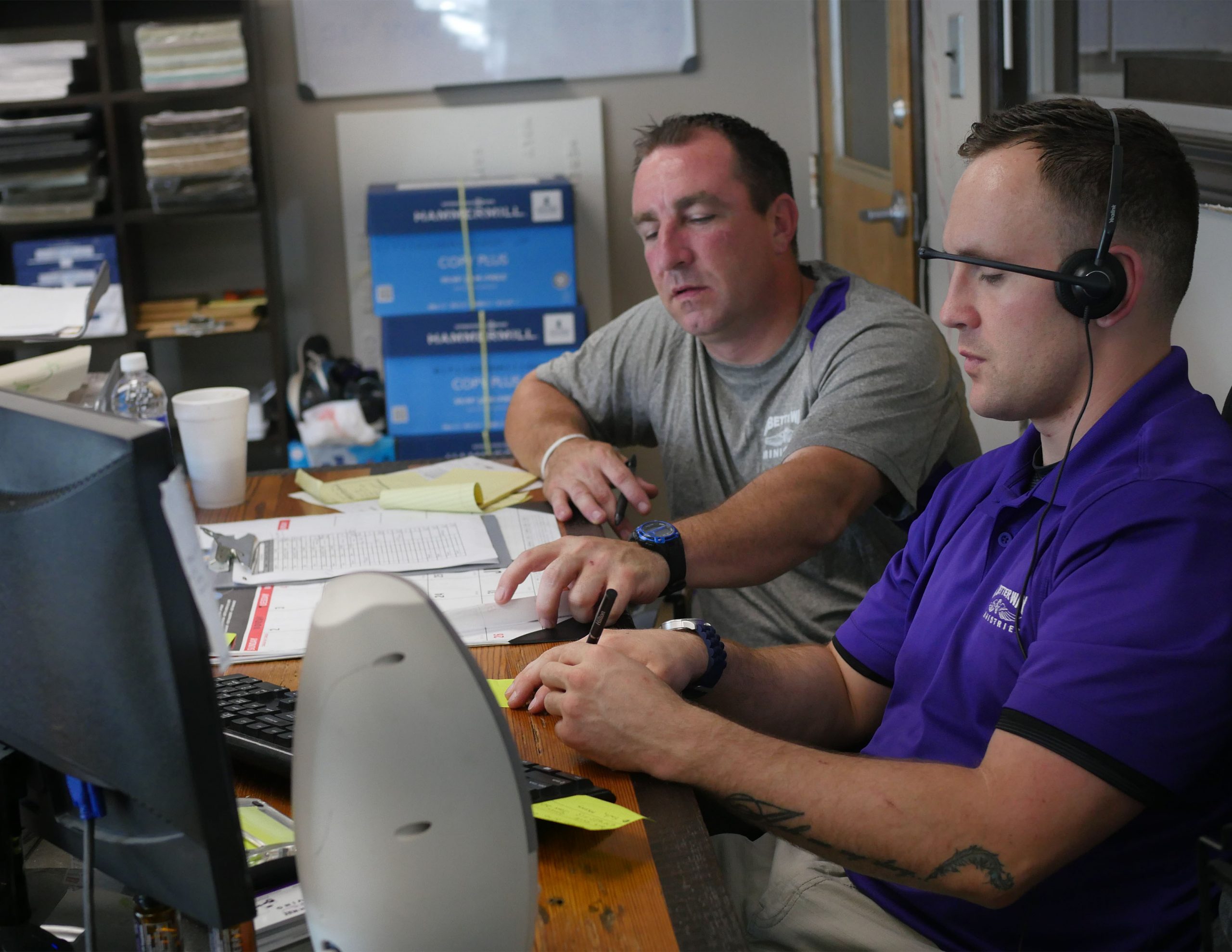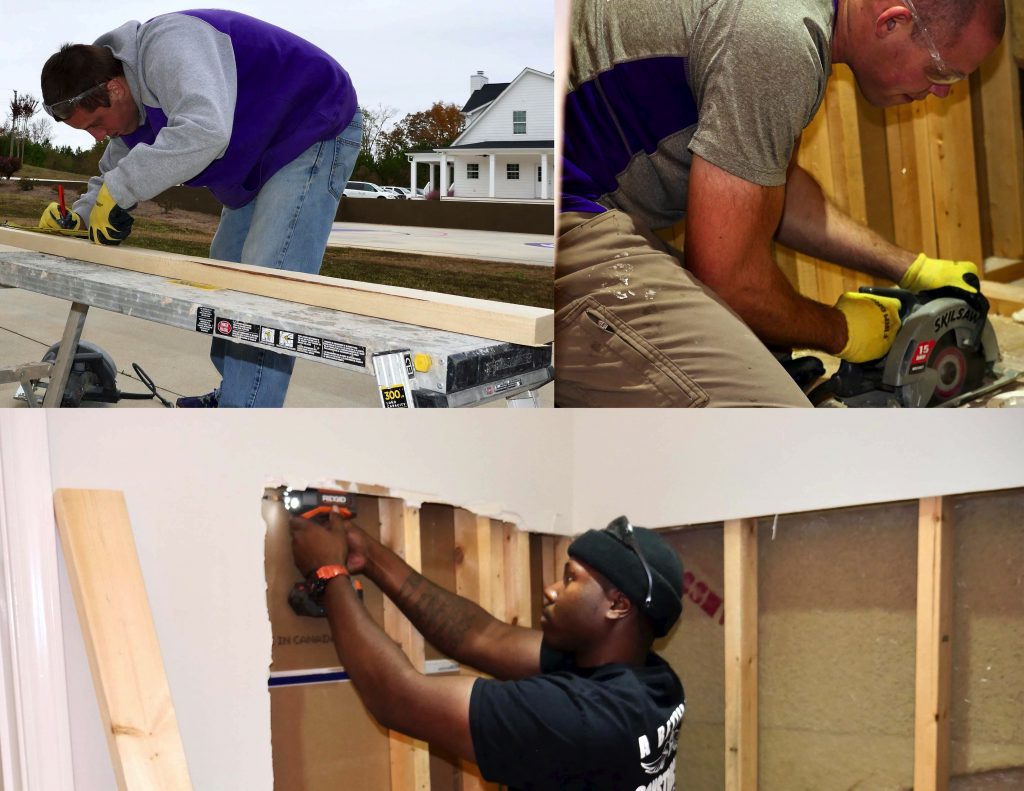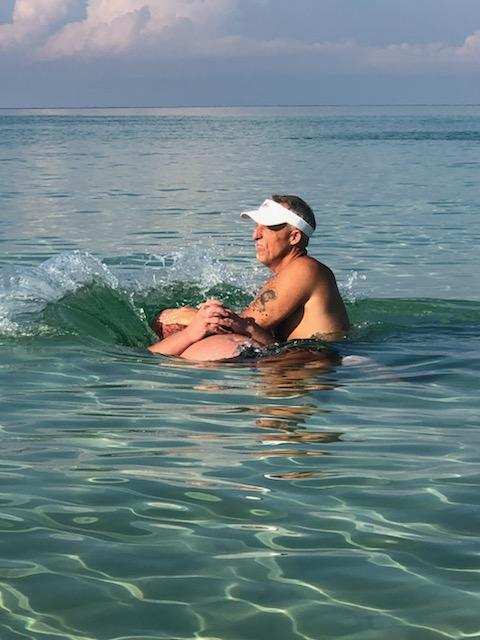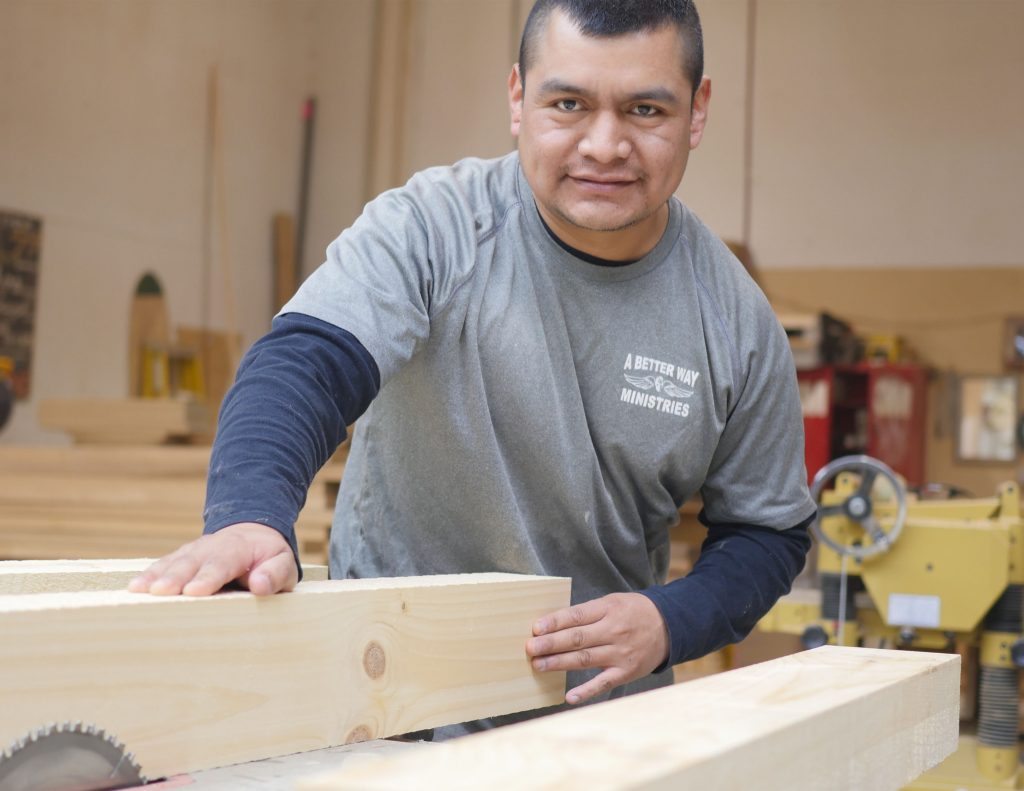 Our program, located in Senoia Ga., is a Biblically based and Christ centered refuge for men who are between the ages of 17 and 60. We are not just a   rehab where men come to deal with addiction issues but also where they can learn about the love of the God who created them. They will live, work and practice being men of integrity, dignity and honor.  We are passionate about guiding our students to become fully transformed men of God, leaving destructive life patterns behind and helping them establish a new normal.
An 18 month discipleship program such as ours may seem daunting at first. A sudden lifestyle change from selfishness to structure can be     very difficult, but our standards  are non-negotiable. Communication with family and friends will be cut off for a period of 3 months. Our days start early at 4:45am. All types of nicotine products are strictly prohibited. Guidelines regarding hygiene, dress attire, organization, speech, attitude and personal responsibility – all individually enforced. The bar is set high at A Better Way Ministries, but if a man is willing to go the distance to experience true life change; we will most definitely go the distance with him.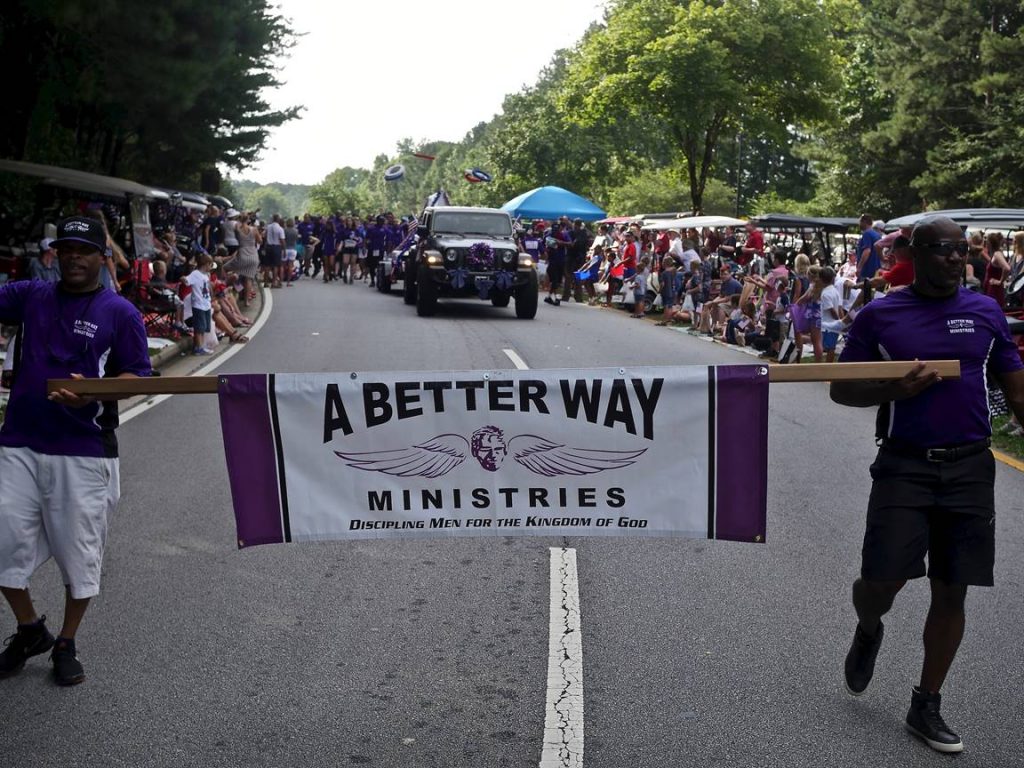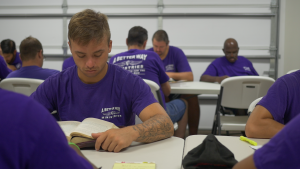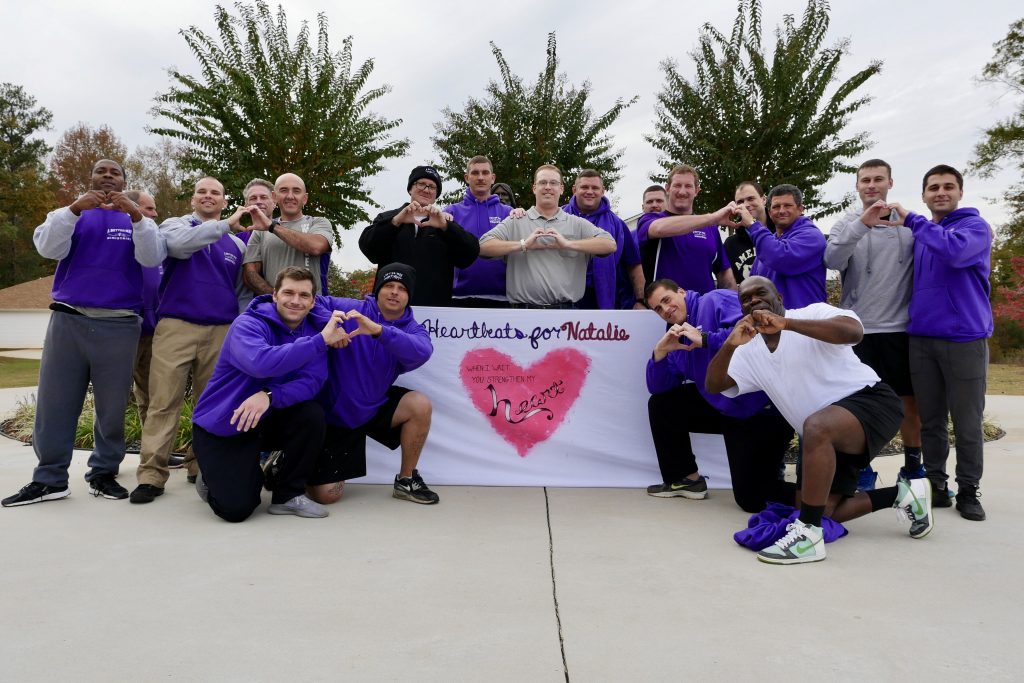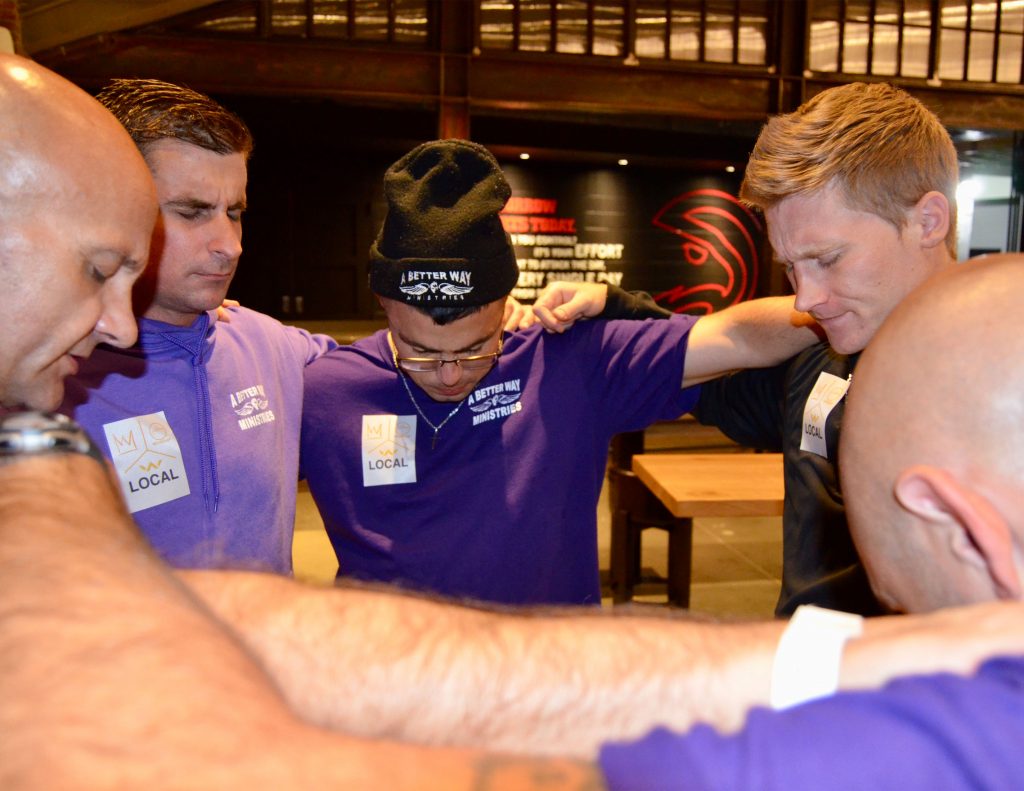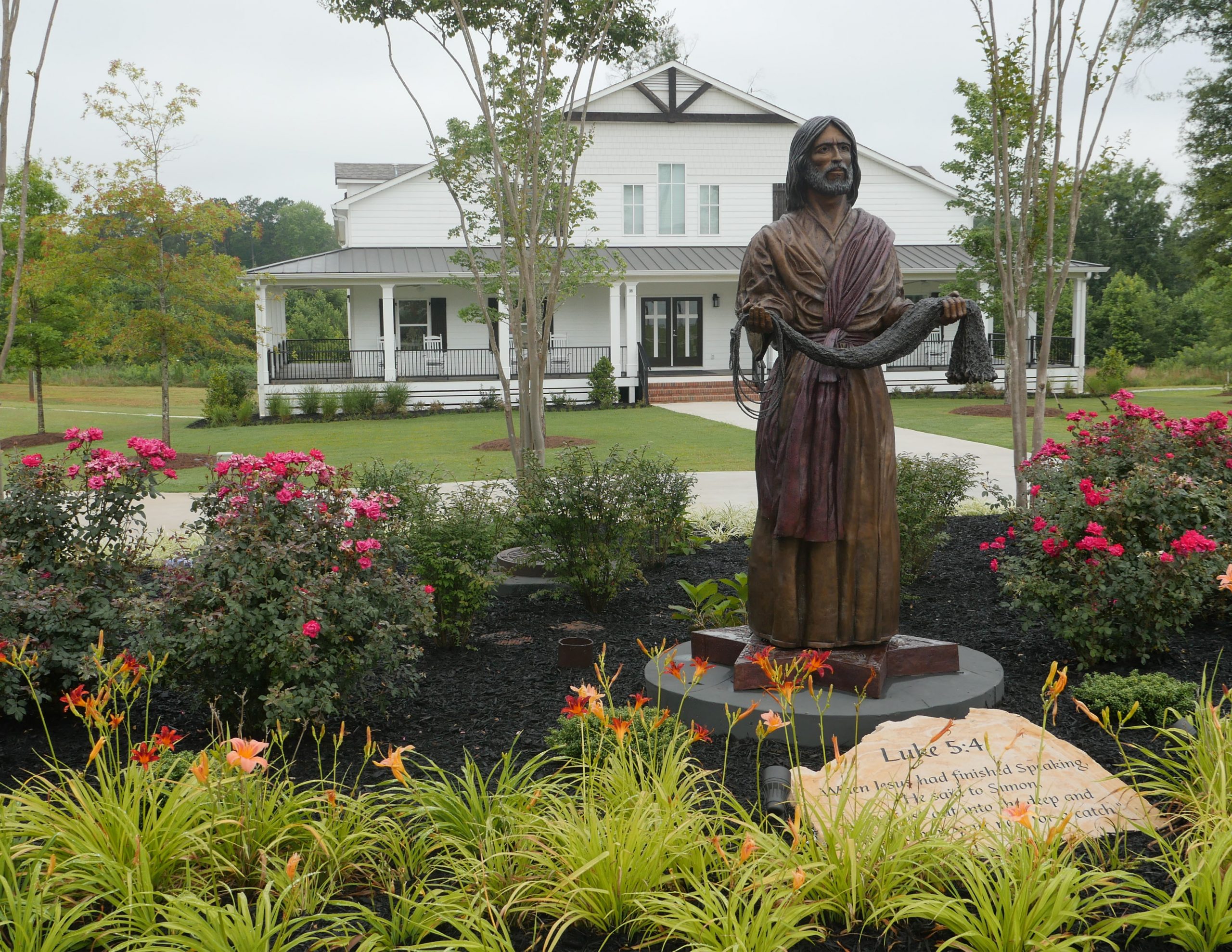 Are you or someone you love struggling with life controlling issues? Our program can help. 
For more information concerning our program guidelines, financial requirements or admission details contact our intake coordinator: 
770.599.8111
intake@abetterwayministries.com
For inquiries regarding thrift store donations and/or to schedule a donation pickup call: 
678.251.0713
or
678.255.6799
For general ministry inquiries, including volunteer opportunities, or to schedule a rally at your church please contact:
Doug Campbell
678.977.2104
doug@abetterwayministries.com
For inquiries about car donations please contact: 
Thomas McCray 
470.707.8494