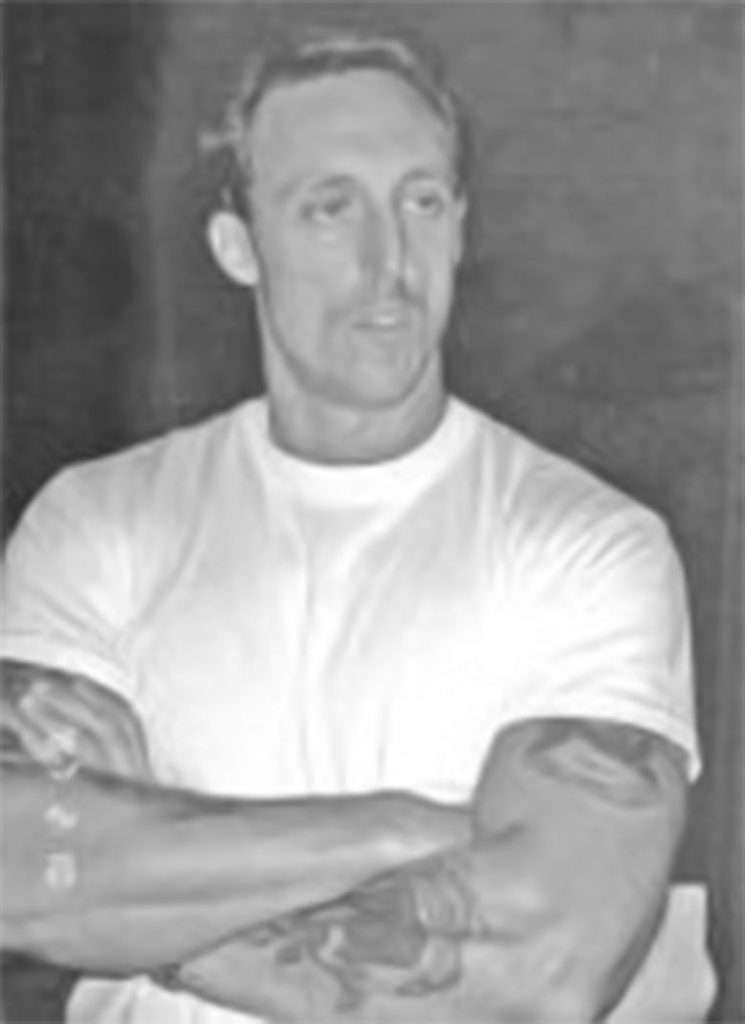 John Barrow was born into an unstable home and became involved in sex, drugs, and alcohol around 14 years old. He collected a colorful record, and found himself reflecting on his life during his time of isolation in prison. Looking forward, John is thankful for his time in the penitentiary where He dedicated his life to Christ. It wasn't an easy journey, but God blessed him with a wife, five children, and two grandchildren. God also blessed him with a masonry company and many investment properties. However, God wanted to use him even more. He was always inspired by teen challenge. John desired to create a place to help men just like him, thus A Better Way Ministries was born.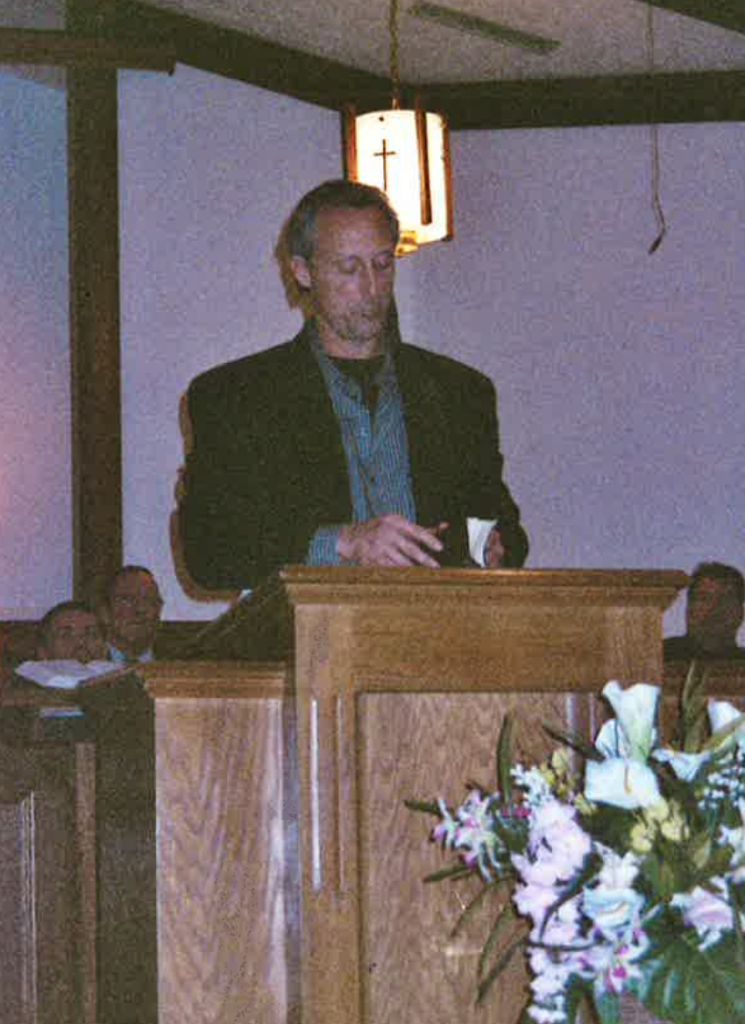 A true friendship and a legacy to remember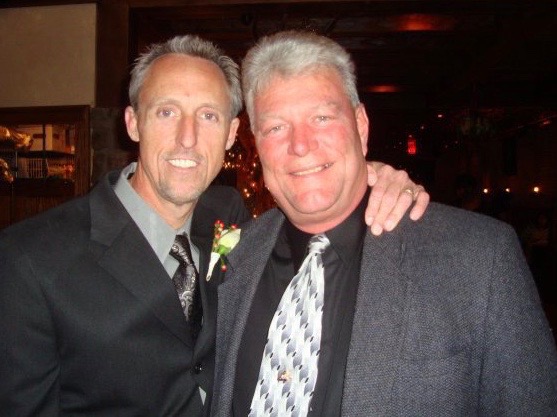 A Better Way Ministries started in an old 1,200 square foot farmhouse with 5 men and a team of three people, John, Brother Phillip, and Tony Ingram. Like John, Tony had a colorful record. After living a lavish life in the band, "Atlanta" Tony left that life and called out to Christ. He went through a program similar to ours and graduated from a Bible College on the Dean's list. He then joined John and made a huge impact on the ministry. Tony so desperately wanted to finish well and he did! Many men's lives were changed through Tony's work. He was taken up to Heaven in 2011. His funeral was a reflection of the impact he had on the men and our community. He laid a foundation that still stands today.  Tony was not only a great musician, father, and husband, but a great example for our young men and a good friend to John and anyone he met.